International Conference on
Emergency Medicine and Intensive Care
Theme : Innovations in Emergency Medicine and Intensive Care.
The International Conference on Emergency Medicine and Intensive Care is an annual conference that brings together healthcare professionals working in emergency medicine and intensive care fields. The conference provides a platform for attendees to share their knowledge, experiences, and research findings, as well as to discuss emerging trends, challenges, and best practices in the field.
The conference typically features keynote speeches, educational sessions, workshops, poster presentations, and networking opportunities. Topics covered in the conference may include new medical treatments and technologies, critical care management, disaster response and preparedness, patient safety, ethical considerations, and mental health in critical care, among others.
Attending an Emergency Medicine and Intensive Care conference can help healthcare professionals to stay up-to-date with the latest developments in their field, learn from experts in the field, and expand their professional network. It can also provide an opportunity for attendees to present their own research and to gain recognition and feedback from peers and experts in the field.
Registration
Early bird registration available
Speaker Registration
Oral presentations
$799
Delegate Registration
Participant and Attendant
$699
Student Registration
postgrads
$399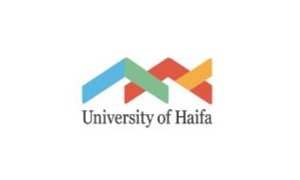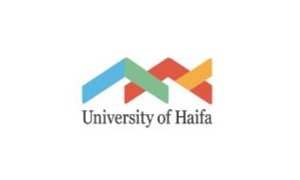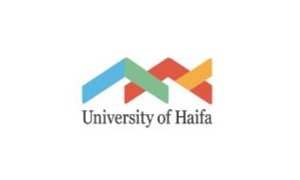 Address
Fitzroy Street, Fitzrovia, London, W1t 6EB
UK
Email Us
emergencymedicine@mindspaceconferences.uk