International Conference on
Psychiatry and Mental Health
Theme: Advances in Neuroscience and Psychiatry.
Mind Space Conferences is organizing the Psychiatry and Mental Health is a highly anticipated event for researchers, healthcare professionals, and industry experts who specialize in psychiatry and mental health. The conference provides a platform for attendees to exchange knowledge, share insights, and discuss the latest advancements in the field. The theme of the Psychiatry Conference 2025 is "Advances in Neuroscience and Psychiatry," which reflects the ever-evolving landscape of psychiatry and mental health. 
The conference is scheduled to take place from July 14-16, 2025, It will provide a global platform to discuss about the present and future challenges in Psychiatry and Mental Health, Stress, Anxiety and Depression, Neuroscience and Neuropsychiatry, Psychiatric Rehabilitation, Self-harm and Suicide Prevention, Bipolar Disorder and Schizophrenia, Alzheimer's and Dementia, Psychosis-Medication, Counseling and Early Intervention, Child and Adolescent Psychiatry and many. The goal of the Psychiatry Meet 2025 is to provide a transformative professional development experience which covers the entire spectrum of current research in Psychiatry and application of new technologies in Mental Health and Wellness.
London is the capital and largest city of England and the United Kingdom. It is a global city and a hub for business, finance, culture, and entertainment. London has a rich history dating back to Roman times, and it is home to many famous landmarks and attractions, such as the Tower of London, Buckingham Palace, Big Ben, the London Eye, and the British Museum. Don't miss this chance to be a part of the "International Conference on Psychiatry and Mental Health" and contribute to the advancement of Psychiatry and Mental Health research. We look forward to welcoming you to London in 2025!
Registration
Early bird registration available
Speaker Registration
Oral presentations
$799
Delegate Registration
Participant and Attendant
$699
Student Registration
Postgrads
$399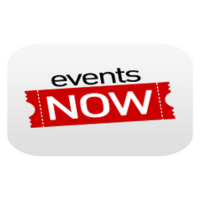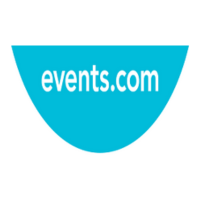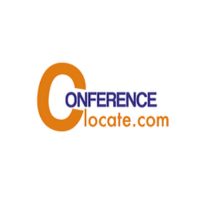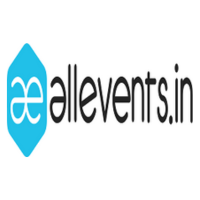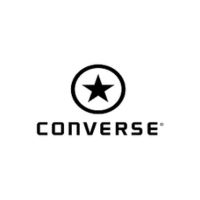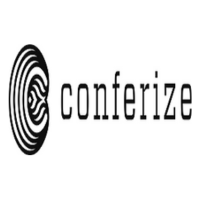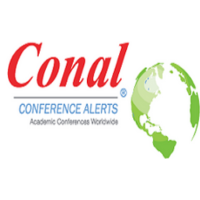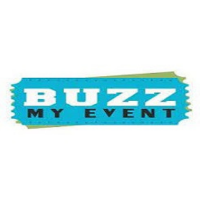 Address
Fitzroy Street, Fitzrovia, London, W1t 6EB
UK
Email Us
psychiatry@mindspaceconferences.co.uk