International Conference on
Theme: Innovations in Surgical Techniques and Technology
The International Conference on Surgery and Anesthesia with the theme of "Innovations in Surgical Techniques and Technology" aims to highlight the latest advancements in surgical procedures and anesthesia delivery. Some of the topics that could be discussed include the use of robotics in surgery, minimally invasive surgical techniques, 3D printing in surgery, advances in imaging technology, tissue engineering and regenerative medicine, and virtual and augmented reality in surgical training. This conference provides an opportunity for healthcare professionals to learn about the latest innovations in surgical techniques and technology and to discuss how these advances can improve patient care.
The field of surgery is constantly evolving as new techniques and technologies are developed to improve patient outcomes. The use of robotics in surgery, for example, has become increasingly common in recent years. Robotic surgical systems allow surgeons to perform procedures with greater precision and control, resulting in fewer complications and better outcomes for patients. Minimally invasive surgical techniques have also become more widely used, as they can reduce patient discomfort and recovery times compared to traditional open surgeries.
Advances in imaging technology, such as MRI and CT scans, have also had a significant impact on surgery. These technologies allow surgeons to better visualize the area they are operating on, which can help to reduce the risk of complications and improve outcomes. 3D printing technology is another area of innovation that has the potential to revolutionize surgery. It allows for the creation of custom surgical implants and tools that can be tailored to the needs of individual patients, resulting in better outcomes and faster recovery times.
Registration
Early bird registration available
Speaker Registration
Oral presentations
$799
Delegate Registration
Participant and Attendant
$699
Student Registration
Postgrads
$399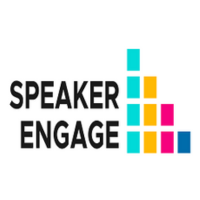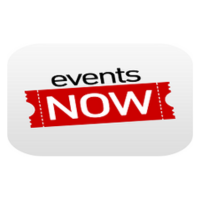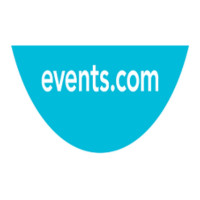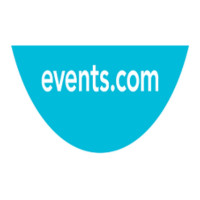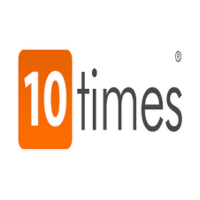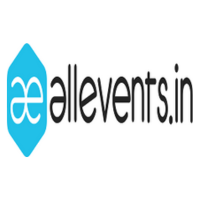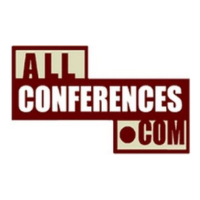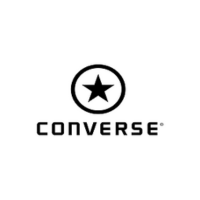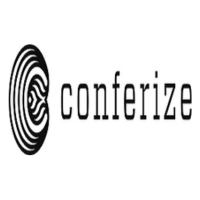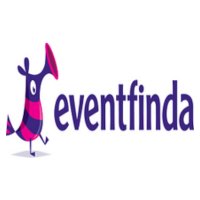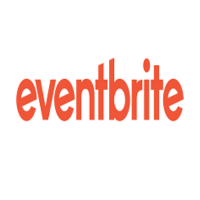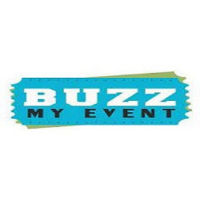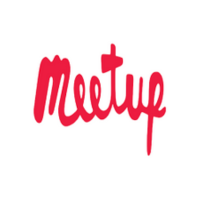 Address
Fitzroy Street, Fitzrovia, London, W1t 6EB
UK
Email Us
contact@mindspaceconferences.com