International Conference on
Traditional and Alternative Medicine
Theme: Integrating Traditional and Alternative Medicine for Holistic Global Health.
Traditional medicine refers to the knowledge, skills, and practices that are developed over time by various cultures and communities for the purpose of maintaining health and preventing, diagnosing, and treating illnesses. Alternative medicine, on the other hand, refers to medical practices that are not part of conventional or mainstream medicine. These practices may be used in conjunction with traditional medicine or may be used as a substitute for it.
Both traditional and alternative medicine can have their benefits and limitations. Traditional medicine may be more widely accepted and understood, while alternative medicine may offer alternative solutions for those who have not found success with conventional treatments. Ultimately, the choice between traditional and alternative medicine will depend on individual needs, preferences, and beliefs, as well as the guidance of qualified healthcare professionals.
Because of this Mindspace Conferences is excited to invite you to the International Conference on Traditional and Alternative Medicine on August 12-14, 2024 in Milan, Italy. This Traditional and Alternative Medicine conference will focus on Integrating Traditional and Alternative Medicine for Holistic Global Health, aiming to engage, empower, and develop new ideas in this platform for a better healthcare system. Participants will have the exceptional chance to learn from top industry experts, network with peers and business leaders, and examine the most recent findings in traditional and alternative medicine. The conference's wide range of presentations, workshops, and panel discussions will give attendees insightful knowledge into the most recent developments in patient management and treatment methods, technologies, and strategies.
Milan is one of the most important economic centers in Italy and is recognized as a global fashion capital, hosting some of the world's biggest fashion events such as Milan Fashion Week. It is also renowned for its design, art, and architecture. Take advantage of this opportunity to participate in the "International Conference on Traditional and Alternative Medicine" and contribute to the advancement of conventional treatments. We look forward to welcoming you to Milan in 2024!
Registration
Early bird registration available
Speaker Registration
Oral presentations
$799
Delegate Registration
Participant and Attendant
$699
Student Registration
postgrads
$399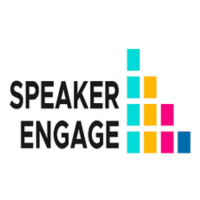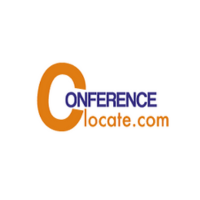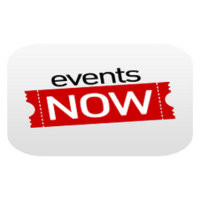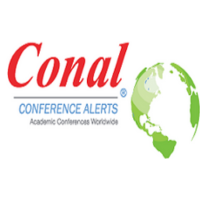 Address
Fitzroy Street, Fitzrovia, London, W1t 6EB
UK
Email Us
traditionalmedicine@mindspaceconferences.uk