International Conference on
Biochemistry and Molecular Biology
Theme: Exploring the Frontiers of Biochemistry and Molecular Biology.
The International Conference on Biochemistry and Molecular Biology is an event that brings together experts and researchers in the field of biochemistry and molecular biology. The conference is dedicated to exploring the latest advances and breakthroughs in these fields, as well as discussing the challenges and opportunities that lie ahead. The conference theme of "Exploring the Frontiers of Biochemistry and Molecular Biology" reflects the goal of the event to push the boundaries of these sciences, uncover new insights, and create a platform for interdisciplinary collaboration and exchange. The conference provides a unique opportunity for participants to share their research findings, exchange ideas, and network with other researchers, experts, and professionals. It also offers a platform for young scientists and researchers to present their work, gain feedback, and connect with mentors in the field. Through plenary sessions, keynote talks, panel discussions, and poster presentations, the conference aims to foster an environment of intellectual curiosity, innovation, and excellence. It covers a wide range of topics, including bioinformatics, gene expression, protein structure and function, metabolic pathways, cell signaling, genetic diseases, drug discovery, and many more. The conference also explores the latest techniques, tools, and methodologies used in these fields, such as X-ray crystallography, mass spectrometry, next-generation sequencing, and genome editing. It offers an opportunity to connect with peers, gain new insights, and participate in shaping the future of biochemistry and molecular biology.
Zurich is Switzerland's largest city and a global center for finance, technology, and innovation. With a population of around 430,000 people, it has a strong economy and is home to multinational corporations. Zurich is surrounded by the Swiss Alps and situated on the shores of Lake Zurich, offering a stunning natural backdrop. It has a low crime rate and is known for its high standard of living. The city is a transportation hub, has a thriving start-up scene, and is also known for its cultural scene, museums, theaters, and music venues. Additionally, Zurich is a gateway to the Swiss Alps and offers numerous outdoor activities such as hiking, skiing, and snowboarding. We look forward to welcoming you to Zurich in 2024!
Registration
Early bird registration available
Speaker Registration
Oral presentations
$799
Delegate Registration
Participant and Attendant
$699
Student Registration
Postgrads
$399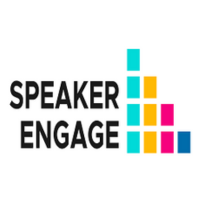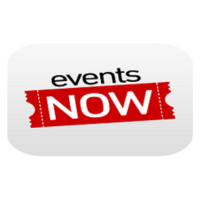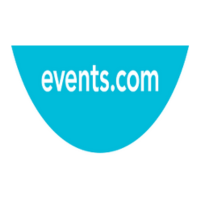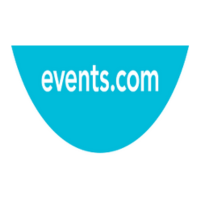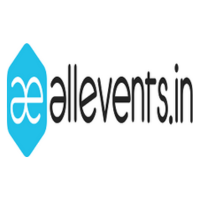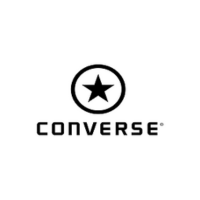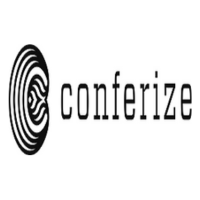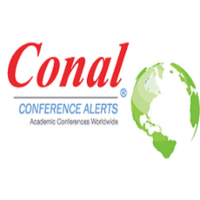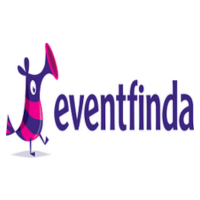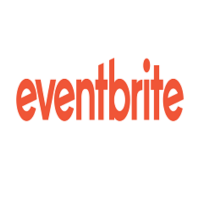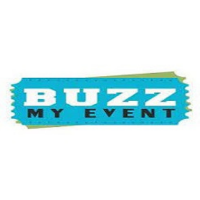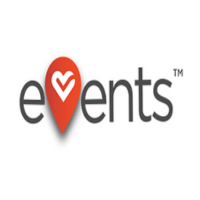 Address
Fitzroy Street, Fitzrovia, London, W1t 6EB
UK
Email Us
contact@mindspaceconferences.com