International Conference on
Pulmonology and Respiratory Medicine
Theme: Novel Approaches in Pulmonology and Respiratory Medicine.
The International Conference on Pulmonology and Respiratory Medicine is an upcoming event that will be held from July 14-16, 2025 in London, UK. The conference will bring together experts in the field of pulmonology and respiratory medicine to discuss the latest advances, breakthroughs, and challenges in the field. With the theme of "Novel Approaches in Pulmonology and Respiratory Medicine," the conference aims to highlight emerging technologies, novel therapies, and innovative approaches to patient care that are transforming the field. Attendees can look forward to a rich program that includes keynote lectures, symposia, workshops, and poster presentations on a wide range of topics related to pulmonology and respiratory medicine. The conference will offer a platform for researchers, clinicians, and industry professionals to share their expertise, network, and collaborate on cutting-edge research projects.
The conference will cover a diverse range of topics, including but not limited to, chronic respiratory diseases such as COPD and asthma, lung cancer and thoracic oncology, pulmonary infections, critical care, environmental and occupational lung diseases, and emerging diagnostic tools and treatment modalities. Sessions will also focus on precision medicine, personalized approaches to patient care, and the use of digital technologies in respiratory medicine. The Pulmonology Conference 2025 promises to be an exciting event for those interested in the latest developments in pulmonology and respiratory medicine. Attendees can expect to gain insights into the latest research, innovations, and best practices that are driving the field forward. The conference offers a unique opportunity for attendees to learn from and network with leading experts in the field, and to engage in productive discussions and collaborations that can help shape the future of pulmonology and respiratory medicine.
Registration
Early bird registration available
Speaker Registration
Oral presentations
$799
Delegate Registration
Participant and Attendant
$699
Student Registration
Postgrads
$399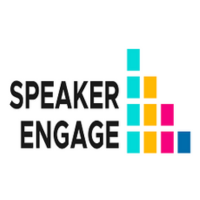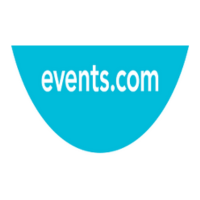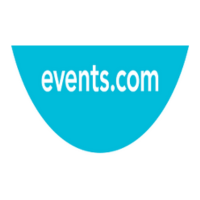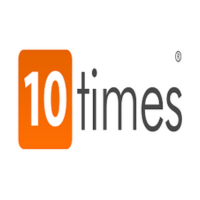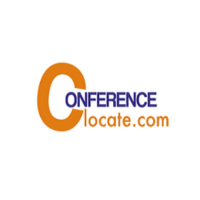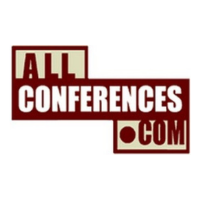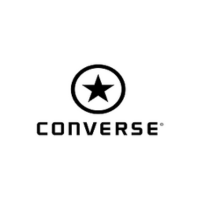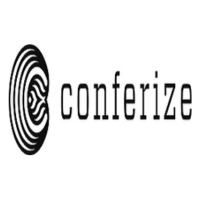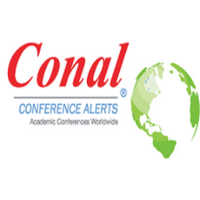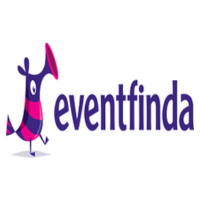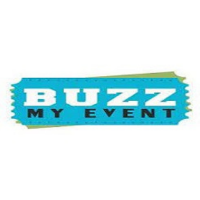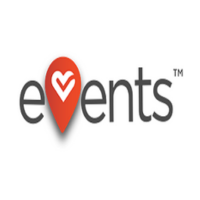 Address
Fitzroy Street, Fitzrovia, London, W1t 6EB
UK
Email Us
cancer@mindspaceconferences.co.uk