International Conference on
Theme : Raise Your Voice to Fight Against Cancer with A Unified Oncology Research Approach
The International Conference on Cancer and Radiology is a prestigious event that that brings together leading researchers, scientists, and professionals from various disciplines in the field of Cancer and Radiology. The conference provides a platform for sharing the latest research, advancements, and technologies in the field, and is an excellent opportunity for networking, learning, and collaboration.
The conference will feature plenary sessions, keynote speeches, workshops, poster presentations, and other activities covering a wide range of topics related to Cancer and Radiology including genetic mutations, exposure to carcinogens, including chemotherapy, radiation therapy, surgery, immunotherapy, and targeted therapy and more. Attendees will have the opportunity to learn from experts in the field, share their own research, networking and collaboration with peers in the field. In addition, the conference offers opportunities for students and early-career professionals to engage with mentors and learn about career development opportunities.
Rome, Italy is an ideal location for this conference due to its rich history, vibrant culture, and world-class scientific community. Attendees can look forward to experiencing the city's many attractions, including historical landmarks, museums, art galleries, and restaurants serving authentic Italian cuisine.
Overall, the International Conference on Cancer and Radiology in Rome, Italy is a must-attend event and promises to be an exciting and informative event for anyone interested in the field, including researchers, scientists, professionals, students, and industry representatives. It offers an excellent opportunity to learn from and interact with the best minds in the field and stay up-to-date with the latest advances and advancements, and contribute to the advancement of cancer and radiology as a whole.
We look forward to welcoming you to Rome in June 2024!
Registration
Early Bird Registration Available
Speaker Registration
Oral presentations
$899
Delegate Registration
Participant and Attendant
$799
Student Registration
Post graduates
$599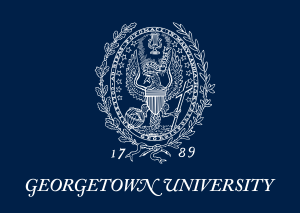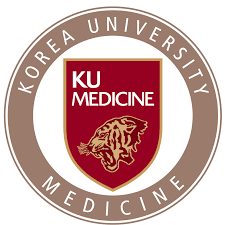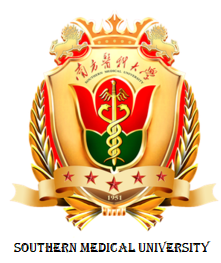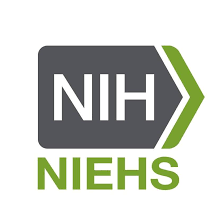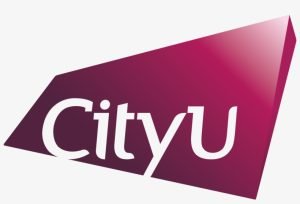 Address
Fitzroy Street, Fitzrovia, London, W1t 6EB
UK
Email Us
cancer@mindspaceconferences.co.uk
cancer@mindspaceconferences.uk